ChiroThin in East Dubuque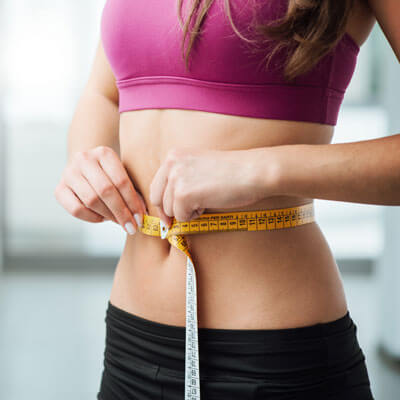 In just six weeks, you can lose 20-35 pounds with the ChiroThin program. Want to lose more? No problem! You can do an additional six weeks, losing up to a total of 75 pounds. We'll tailor your program to suit how much weight you want to lose.
Don't be fooled by the name—you don't need to be a chiropractic patient to use ChiroThin. Its name comes from being exclusively offered by chiropractors.
The ChiroThin Difference
ChiroThin isn't like anything else you may have tried before. The difference lies in a few key elements:
A fully doctor-supervised program
No shakes, bars or pre-packaged food
Lose up to 35 pounds in six weeks
Results you can maintain
You'll learn sustainable lifestyle changes
You'll buy foods from a normal grocery store with no special dieting foods required. You'll learn which foods are best for you and which aren't going to help your body be in a healthier state. We'll teach you exactly what you need to make the lifestyle changes you require and support you along the way. We're always here if you have questions. You can schedule check-in appointments or reach us by email whenever you need us.
While you're on the ChiroThin weight loss program, you'll take a natural dietary supplement. This supplement's ingredients aid your metabolism, stabilize your blood sugar, help you detox and more. When you combine this supplement with anti-inflammatory, low glycemic index foods, your body can convert stored fat into energy.
You've likely heard more and more about intermittent fasting (IF). People have been increasingly realizing the benefits of IF. It involves eating for eight hours a day, then fasting for the other 16. IF is an important part of the ChiroThin program, and you'll learn all about how it will help you.
Who Is ChiroThin Right For?
There are few people who can't be on the ChiroThin program. These include women who are pregnant or breastfeeding, those with gallbladder issues in the last year and anyone who has cancer.
Discover all-natural weight loss with ChiroThin East Dubuque. Contact our team now!
CONTACT US »
---
ChiroThin East Dubuque IL | (815) 747-6548